Hiking on Steninge fairytail trail
Coastal hiking in nature reserve-areas
Hiking, SUP, MTB and yoga
Steninge Coastal Station is situates only 200 metres from the sea. Here you can enjoy relaxing and beuatiful activities as hiking,  Stand Up Paddleboard (SUP), MTB-tours and yoga. 
There are three beuatiful nature reserve areas just close to Steninge Coastal Station. Spending time close to the sea in beautiful nature settings is a good thing for bothe the soul and the body.
Opening hours 2021 – Breakfast is served until the 13th of August, with the exceptions when we are booked for bigger parties. Our café is open until the 1st of August from 12  o'clock to five.
Organic and vegetarian breakfast buffet: 08.00-11.00-  the two-time-world champion of porridge-making is in charge over the pots and the pans! Prebooking is a must at kustationen@gmail.com
Telephone  +46-70-5666244
Both our inhouse-guests and others are welcome to eat at our breakfast buffet. Our porridge specialist, the porridge world champion of 2017 & 2018, Per Carlsson, always has new ideas on how to present lovely porridge and you're welcome to come and try! Our breakfast-buffet also includes freshly baked bread, smoothies and an assortment of fresh local delicacies. Prebooking is necessary for breakfast at kustationen@gmail.com
Our cuisine is built upon an attention to nature and we use as many locally produced products as we can. We also serve vegetarian dishes and often vegan alternatives. In the bar we serve both beer and wine including beer from one of the areas most enjoyed breweries.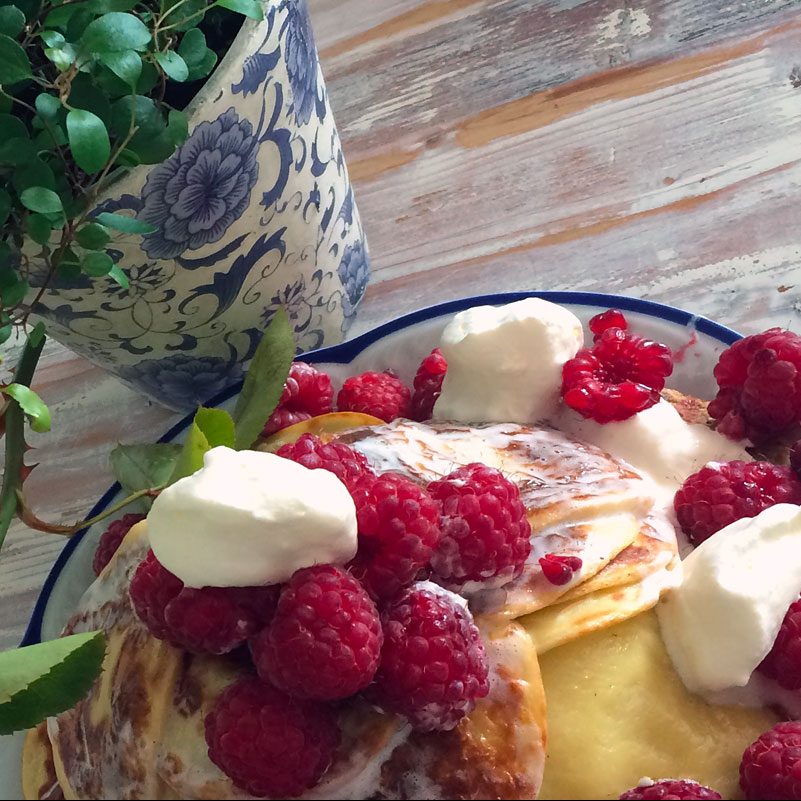 The perfect spot for active people, with a view of the sea and a nature reserve around the corner. Welcome to Steninge Coastal Station for a pleasant stay.
In between Halmstad and Falkenberg, in a charming seaside house with a view of the Kattegatt, you'll find Steninge Coastal Station. From our garden, it's just a 200 meter walk to the sea where you can go for a swim from the sandy beach or from the cliffs.
Steninge Coastal Station has generous space for socializing and relaxing. Both the dining room and the living room are decorated with light colours and a local cultural theme shown with both paint and textiles.
All the charming rooms have their individual histories. Our knowledge of the area and sentiment for tradition and friendliness can be felt through the atmosphere of the whole house.